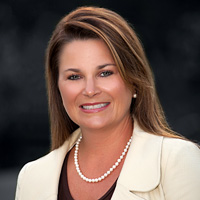 Lori Thomas - Agent in Wilson, NC
---
Street Address
3542 Airport Blvd Nw
Wilson, NC 27896
Office Phone: 252-237-5654
Mobile: 252-230-5763
About Lori Thomas
---
I feel blessed to be a member of the NC Farm Bureau team. I am excited to have the privilege of enhancing people's lives by offering a service that will help them. My clients will know that I am always available to satisfy their family insurance needs; including Life, Auto, Home, and Health. I can take care of you!
Accomplishments
15 years of outside sales experience including industrial maintenance and pharmaceuticals.
Served on the Arts Council Board for 3 years and chaired Banker's Holiday for 2 years.
Worked on my family's produce farm until the age of 23 and earned 100% of my college expenses.
Education
BS Degree in Animal Science from NC State University