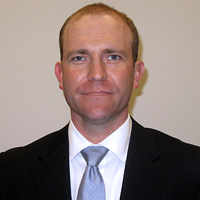 Carter Combs - Agent in Eden, NC
---
Street Address
203 E Harris Pl
Eden, NC 27288
Office Phone: 336-623-1025
About Carter Combs
---
To develop and cultivate deep, meaningful relationships by helping others obtain and enjoy a life worth living, reaching their goals and dreams while working alongside these same to maintain and strengthen the core values upon which the foundation of this great nation was built, leaving our communities a better place to love, laugh, and live.
Accomplishments
The Varsity Co. (Sales and Marketing Internship) 1998-2001, Top 10 producer in sales all 4 years. Winner of President Club Award, Diamond Award, Top 10 Team Leader/Manager
Dan River Water - Board of Directors- Sept, 2014 ( Local utility supplying drinking water to 6000+ customers)
Mayo Hydropower- 2009-1014 Facility manager/operator - Annual energy production increased at an average of +10% per year within term of employment.