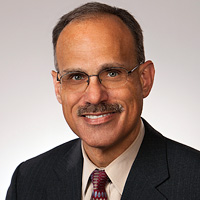 John Yount - Agent in Reidsville, NC
---
Street Address
1917 Freeway Dr
Reidsville, NC 27320
Office Phone: 336-349-8486
Mobile: 336-634-3479
About John Yount
---
As your Farm Bureau Agent I will do my best to provide you and your family with the right Insurance products and services to meet your needs and help you to reach your financial goals and objectives. "Helping you is what we do best!"
Accomplishments
Active in Worship at Reidsville Bible Chapel
Qualified for Round Table, All Star, Century Club, Big Ten Award and Master Agent.
Helped form Corporation for Therapeutic Horse back Riding for Handicapped Children and Adults in Rockingham County.
Education
Graduate of Reidsville Senior High School
Associate in Arts Degree from Rockingham Community College.