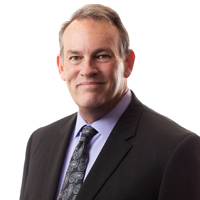 Ron Monteith - Agent in Charlotte, NC
---
Street Address
301 Mccullough Dr Ste 110
Charlotte, NC 28262
Office Phone: 704-548-9845
About Ron Monteith
---
I wanted to work with a company where I could make a difference in peoples lives. Insurance is something we all need at one time or another. I want to be the go-to person to make sure your family is secure should an unforeseen event happen. The last thing you want to worry about during an accident is what youre going to do financially.
Accomplishments
Area Manager, 1986-1999 Creative Staffing
Owner and President, 2000-2020 Allgreen Grounds Management, Hardscapes, and Irrigation.
Married to my best friend, Gale, and proud father of two amazing children, Justin Scott and Amy Nicole.
Education
West Mecklenburg High School, class of 1982
Gardner Webb University, Bachelor of Science, class of 1995