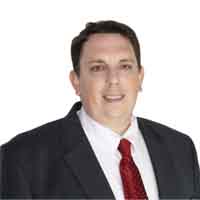 Rye Fraley - Agent in Statesville, NC
---
Street Address
719 Turnersburg Hwy
Statesville, NC 28625
Office Phone: 704-876-2373
About Rye Fraley
---
I want to be a considerable influence on everyone I come in contact with. I want to show I care, not only in my words, but my actions as well.
Accomplishments
Member of Beulah Baptist Church
Owned and operated my own restaurant for 5 years.
Education
Graduated with B.S. in Marketing from Berry College; 1999
Founding member of Berry College Marketing Club.