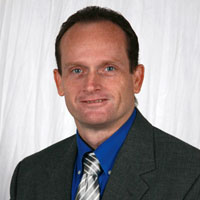 Rob Cerrito - Agent in Hickory, NC
---
Street Address
1310 4th Street Dr Nw
Hickory, NC 28601
Office Phone: 828-324-9993
Mobile: 828-896-7849
About Rob Cerrito
---
Insurance is something that is and can be confusing to most of us. My clients deserve and have every right to expect an Agent that will provide the highest level of service. I am willing to do just that.
Accomplishments
Member of East Hickory Church. I am daily pursuing Christ as I am grateful to Him for turning my life and my heart vertical.
By God's grace I have been married for over 20 years and I love my wife and daughters. They bring great joy and laughter to me every day.
My past experience includes Professional service and capacity in several fields including Realtor (NC & FL), Certified Contractor (FL), and Certified Home and Mold Inspector (FL). Received several awards for services rendered.
Education
BCHS, ECC, CVCC
Obtained the professional industry designations of LUTCF and FSS