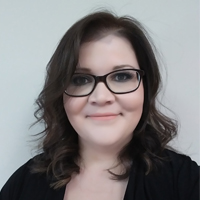 Melissa Duncan - Agent in Taylorsville, NC
---
Street Address
655 Nc Highway 16 S
Taylorsville, NC 28681
Office Phone: 828-632-3135
About Melissa Duncan
---
I believe protecting others is a ministry. I wish I could prevent bad things from ever happening to anyone. Unfortunately that is outside of my ability. I can however, help people protect their dreams and prepare for the future. I love empowering people and giving them peace of mind.
Accomplishments
Married to my high school sweetheart Jacob. Proud mother of four beautiful children Jackson, Owen, Olivia, and Caroline.
I have been in the customer service/sales industry for over ten years.
Education
I have an associate degree in business from CVCC